Some Paper Stocks Are Currently Unavailable. We Always Do Our Best to Satisfy Your Needs. Please Call for More Information.
High-Quality Printed Products in Lake Worth, FL
Since 1989, Southern Printing and Marketing has provided expedited, professional printing services to West Palm Beach and its surrounding areas. We're pleased to serve businesses and individuals with a wide range of printing capabilities, from simple business cards to full-color brochures, and even promotional and specialty items.
Southern Printing and Marketing
The secret to successful marketing is having collateral that stands out. Whether you're a big company trying to sell a product, or you're a small-time organization just looking for support in your local community, having quality print materials, marketing collateral and promotional products in Lake Worth, FL will play a critical role in your success. Southern Printing and Marketing wants to help you find success in whatever you're looking to have printed! We're here to leverage our decades of professional experience and bevy of resources to your advantage, providing you with design and print services for virtually any need. We welcome all clients big and small, and strive to always produce exceptional materials for you.
At Southern Printing and Marketing, we take pride in the sheer depth of print service in Lake Worth, FL we're able to provide you with. From traditional printing and finishing services, to screen printing, embroidery, large format printing and beyond, no matter your demand for printed products, we're here to fulfill it! We've worked extensively with large companies, small businesses, local organizations and individuals to create superior products that showcase our excellence and your vision. Take a look at just a few more reasons our customers keep choosing us for print and marketing products:
Our business is proud to be part of the Greater Lantana Chamber of Commerce.
We're pleased to deliver materials to clients within a 20-mile radius of our shop.
We're members of the Advertising Specialty Institute (ASI).
We're part of the Palm Beach Business Builders!
We're pleased to provide quotes on all of our print and marketing services.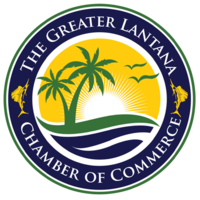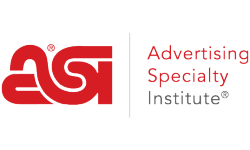 Looking to Stand Out?
If you're looking for beautiful printed materials and professionally-designed marketing collateral, get in touch with us today for a free estimate on products and services.
We deliver within a 20 mile radius!
Contact Us Today
Send us big files: